One of the functions of an organization, of any organism, is to anticipate the future so that those relationships can persist over time.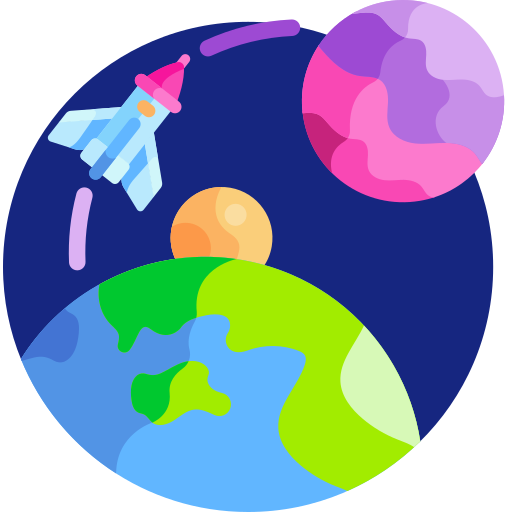 Our Mission
Our mission is to transform the diversity and inclusivity of science & technology,to reach the under-served communities and increase the number of people who are actively engaged and involved in science & technology.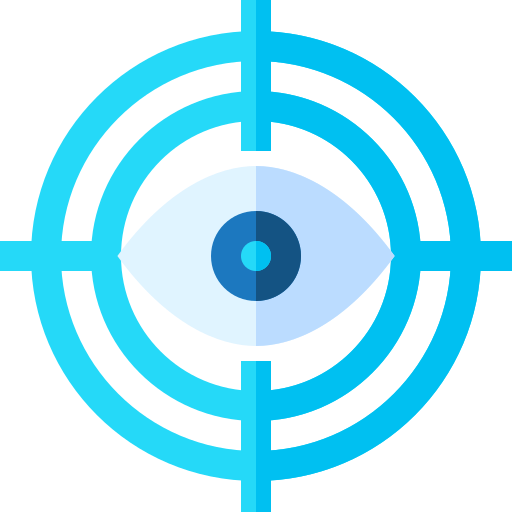 Our Vision
Science Bee's vision is of a future where science & technology is at the heart of culture and society, instead of set apart from it fostering inclusiveness & diversity.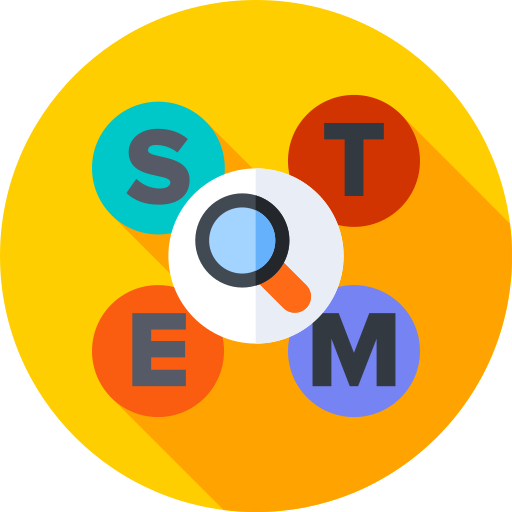 Our Approach
Science Bee founded by S. M. Mobin Sikder works in three areas: education(STEM), student engagement, and skill development. We work more to encourage students to engage with science, become ambassadors for science, and ultimately be empowered to challenge, enjoy, and influence others to science - whether they are scientists or not.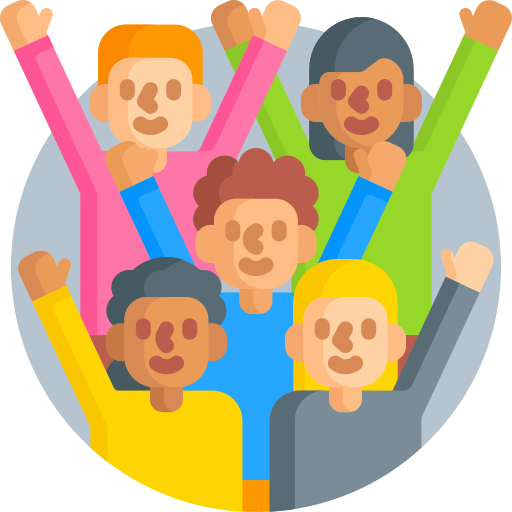 Diversity and Inclusion
Equality, diversity and inclusion (EDI) is integral to the Science Bee's mission. We want to make science more accessible to everyone, regardless of background, and provide innovative activities that give people the opportunity to engage with science as an integral activity.We also want people of all backgrounds and beliefs to be able to challenge, shape, and debate the impact of scientific and technological developments. We must, therefore, ensure that all teammates, volunteers, and group members feel equally able to work and engage with us.
Our history
Science Bee was found on 31 April 2018 along with our founder and some enthusiasts to bring about a change in this unprivileged sector in our country. Initially launching a monthly science magazine and campaigns went an unbearable inconvenience with discouragement. Standing apart from it, we, as a community grow more rapidly online with the helping hand of our team management and enthusiastic members and work more fluently and vastly to achieve our vision.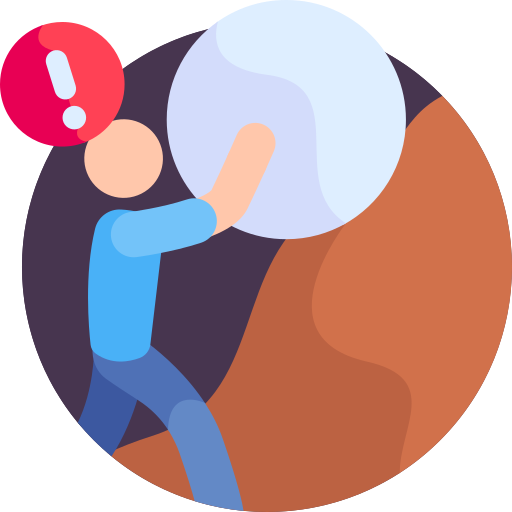 Volunteers
We involve volunteers across the country who take on a wide range of roles including planning, facilitating team management, working in hand to hand, and promoting science & technology across the country.Team, therefore, aspires to continually improve our understanding and our practice, to learn from our own experiences and others' experiences, and to remain open to feedback and advice.
Science Bee's biggest achievement is to connect you as truly enthusiastic.
Dec 28, 2019
Participated in BYLC Youth Carnival - 2019
June 5, 2020
Country's unique chatbot got Govt. recognition
Nov 10, 2020
Website registered reached 30k+ and 7k+ Contents
June 10, 2021
Crossed 4 lacs Students in our Community
Aug 24, 2021
Received YSSE Global Education Award
Sep 2, 2021
Winner- BYLC Volunteer Awards 2021
Sep 26, 2021
Achieved YEF Global Changemakers Award 2021
Dec 4, 2021
Achieved IVD Bangladesh Volunteer Award 2021
Dec 22, 2021
Funding For Bangladesh 1.0 Winner 2021
Those of us who have come in contact with some important people in the field of science and technology are constantly inspired to build an advanced & digital Bangladesh.